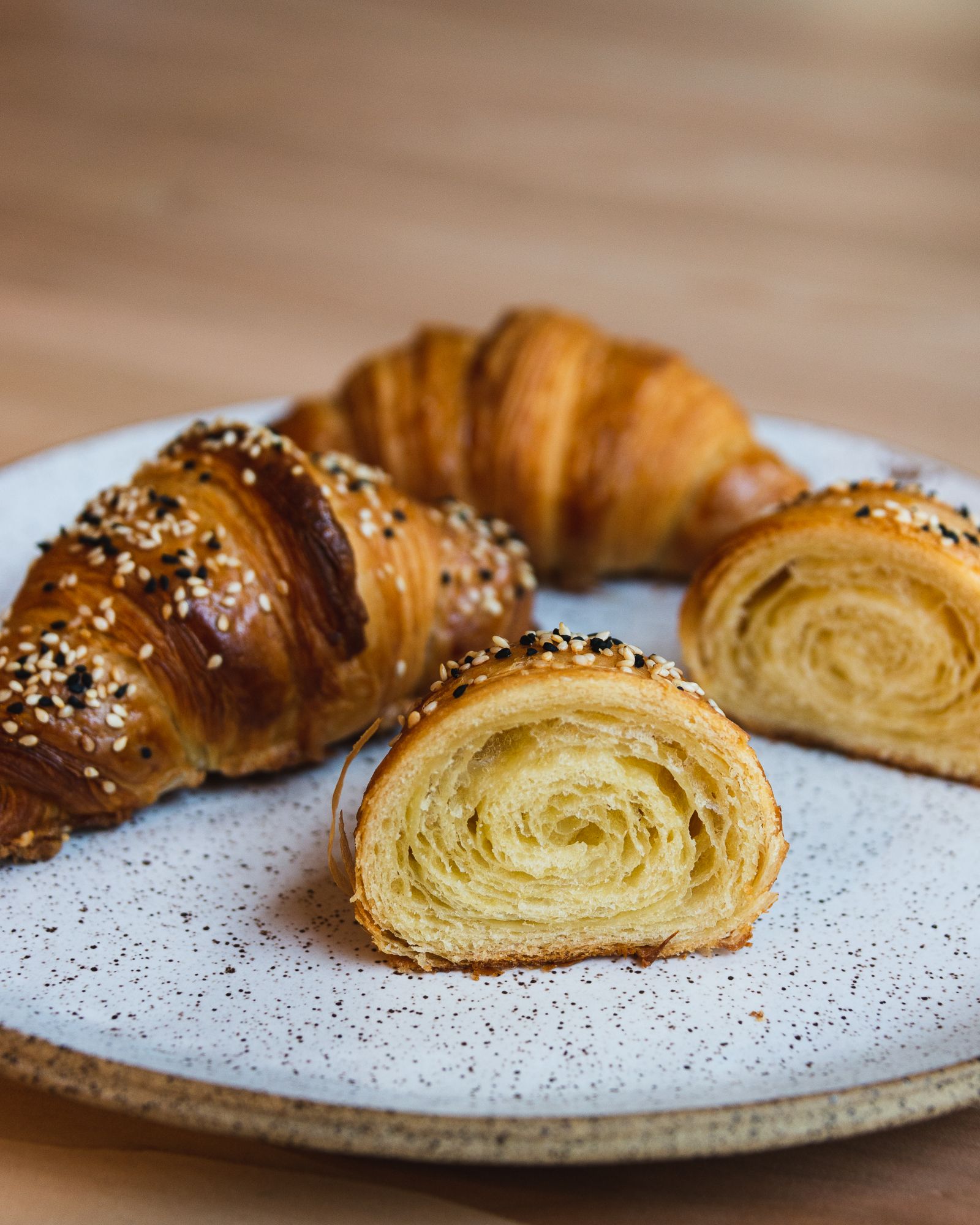 Find my New! and Improved! Flaky Biscuit recipe here!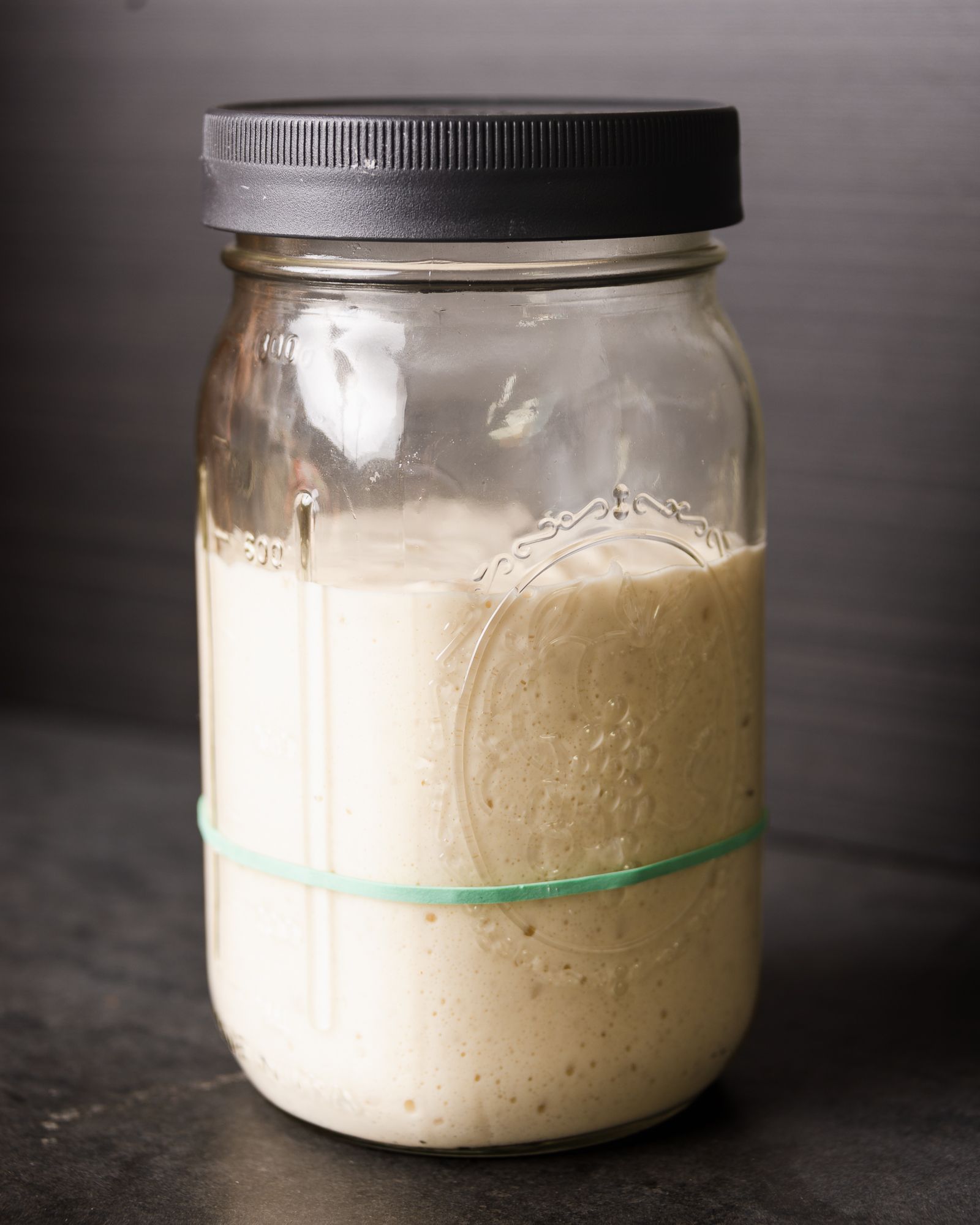 Find the Sourdough Culture Club List here!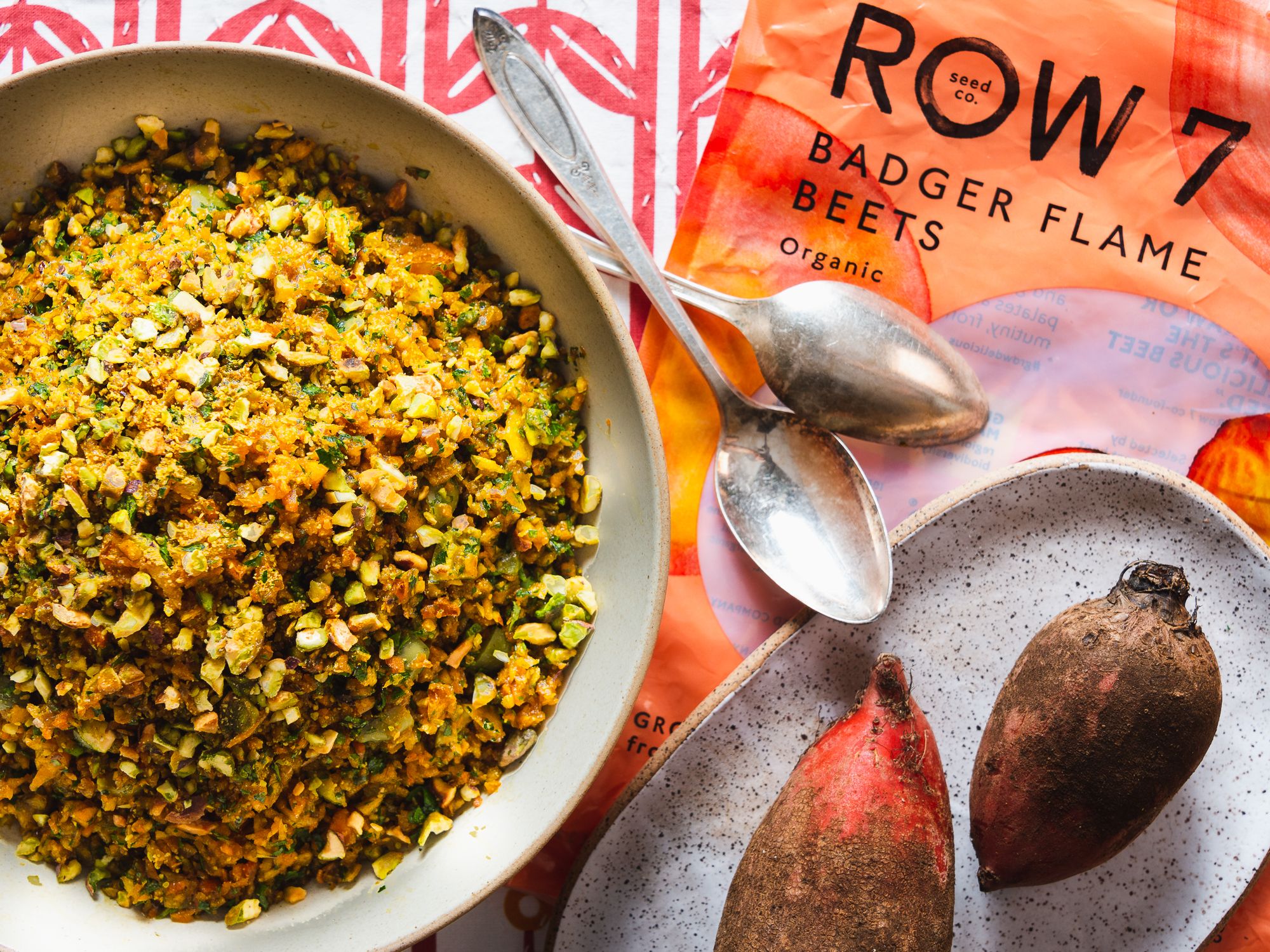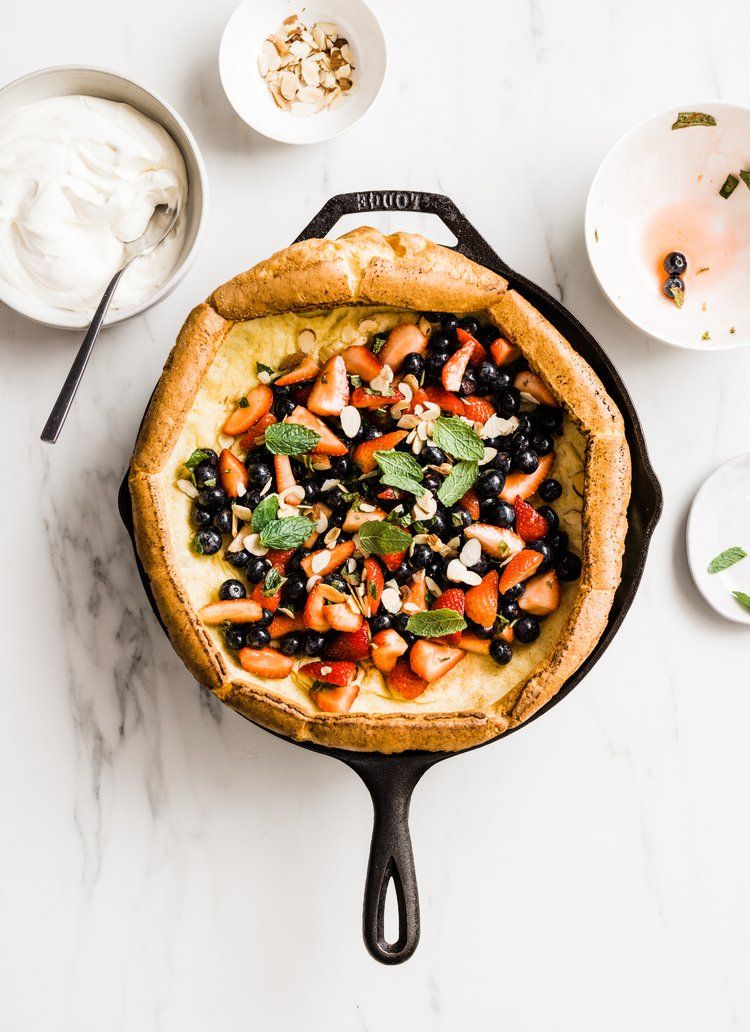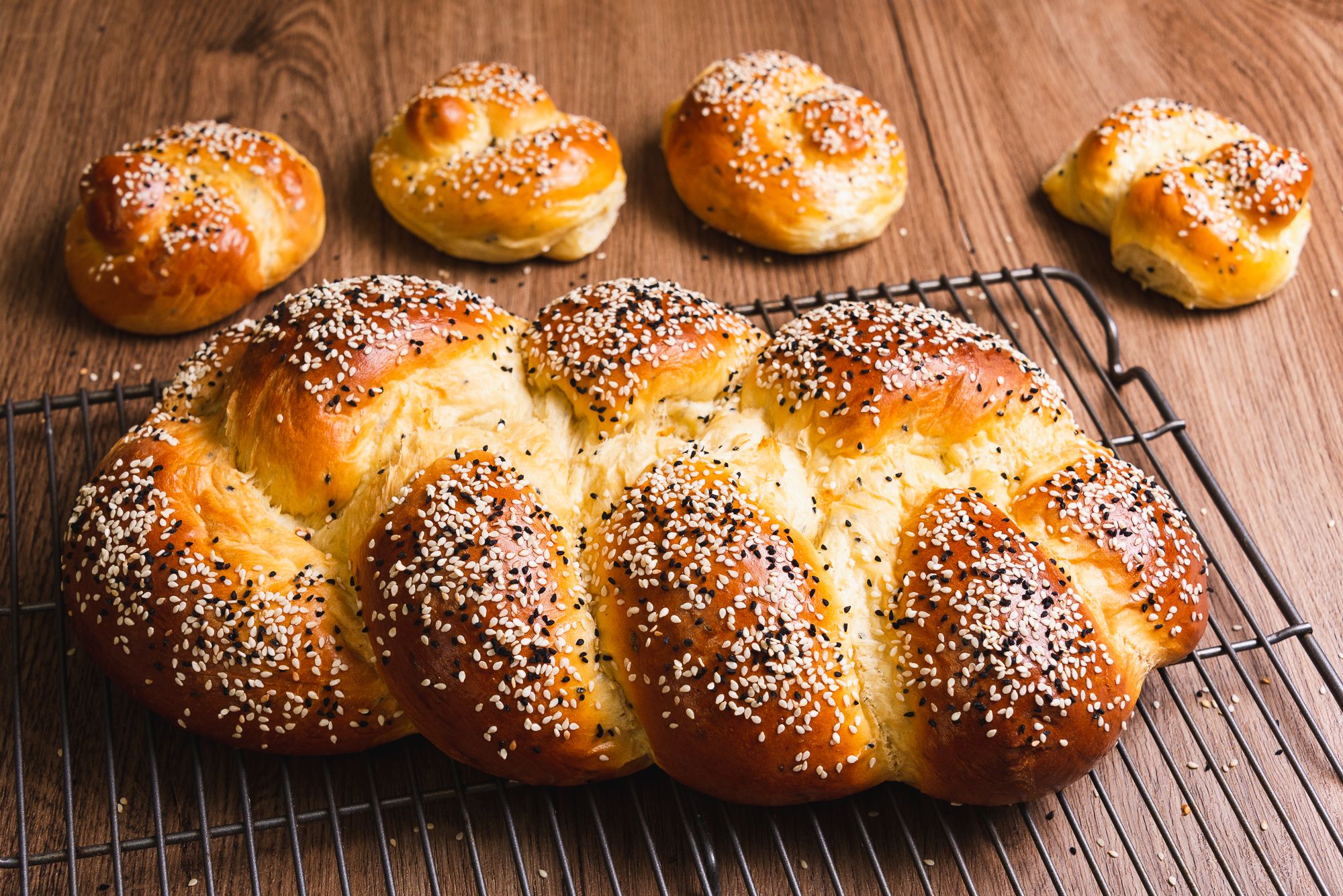 I've recently started collaborating with Curio Spice, one of my fave spice merchants, and my first post for them is a version of my yeasted tangzhong choreg recipe. You can find it right here. (Be sure to check out the 10%-off discount code they shared with me!)

There's also a new sourdough version of it on my newsletter.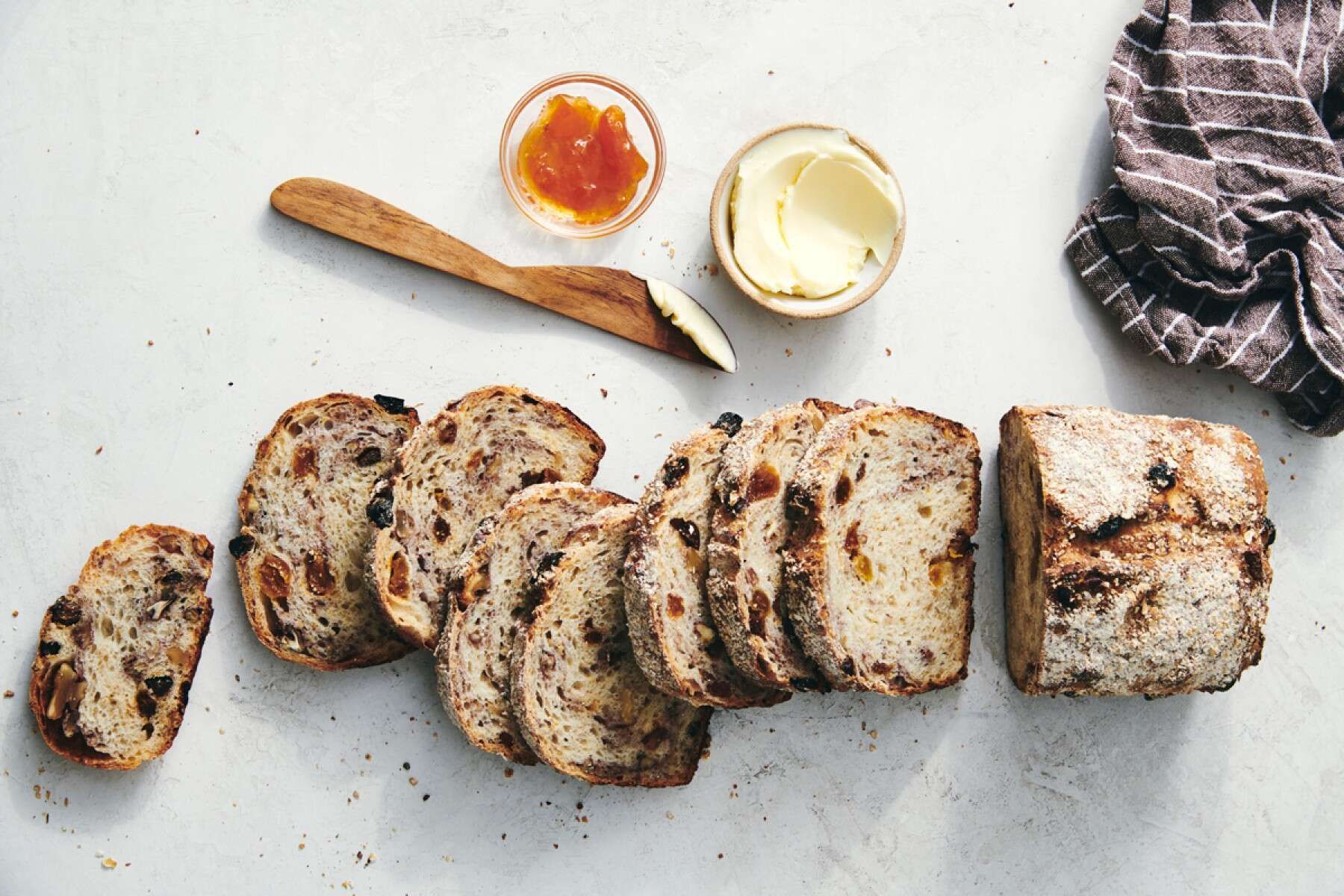 I have a new recipe over at King Arthur Baking, this one for breakfast porridge bread, with warm spices and dried fruit, like a bowl of porridge in loaf form. Check it out here.